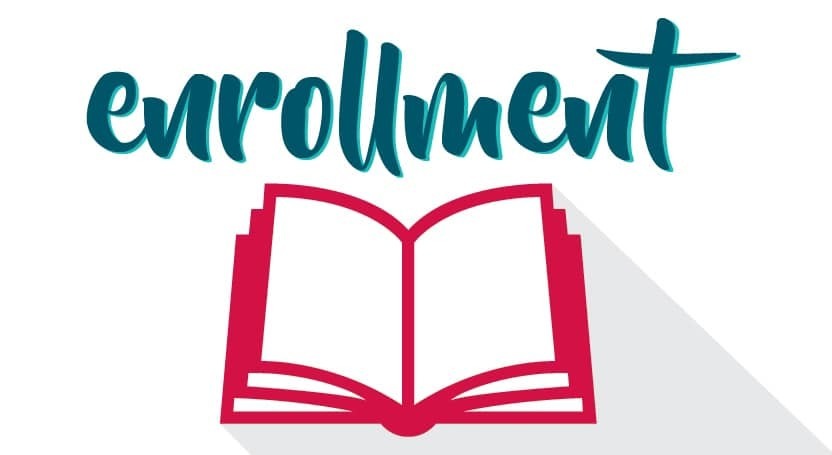 We are rolling out a new enrollment system for this 2022-2023 school year and will be using Infinite Campus for all enrollments. This means that you will now be able to use one li...
Crooked Oak boys soccer wins first state title in school history, beats Heritage Hall in PKs The Oklahoma high school soccer state championships kicked off Friday at Taft Stadiu...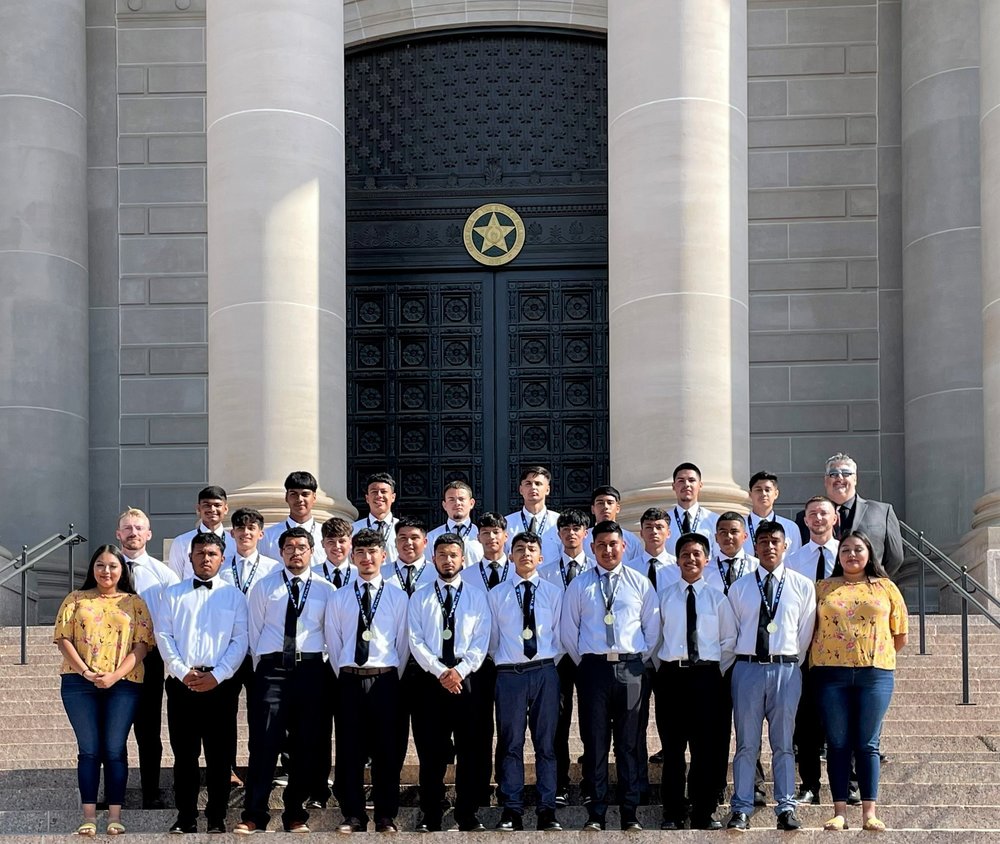 The Crooked Oak High School Soccer Team was recognized at the State Capitol on May 18th for being the FIRST to win a State Championship since 1893. The team was honored by Senator...